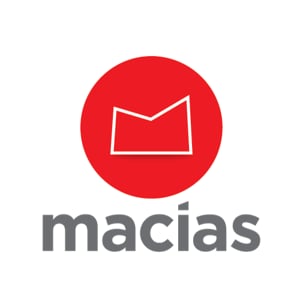 Over the past 5+ years, I've had the privilege of becoming a part of the
Macias
family. Starting as their wide-eyed intern, I was later brought on to be the team's Account Executive. As much as I took a lead role in client relations and account services, I also served a major function on the creative side leading brainstorms, writing content and conceptualizing creative campaign strategies. I have worked with them as a freelance copywriter and social media strategist. Below are some examples of integrated campaigns our team created. Each of these campaigns involved components across all mediums: Print, Traditional OOH, Non-Traditional OOH, Digital, Social, Web and Video.
This slideshow requires JavaScript.
---
I am the lead Social Media and Content Strategist for 4 Corner IT where I develop and manage successful online presence strategies for their clients who range from Health Care to Managed Service Providers. My skilled marketing tactics as well as my efficient  SEO practices drive traffic to these companies sites and generate leads. Through in-depth research, I develop strategy to then create and manage all of the online and social media content.
---
Newlink Group is one of my current clients. I offer them high-quality copy writing, editing and strategy services with quick turn-around time. I have been brought on to work on several internal marketing campaigns, The ALPFA Latino Business 500 Initiative, as well as a YA Latino-driven campaign for Coca Cola. My bilingual ability as well as my personal knowledge of Hispanic culture is advantageous, as a lot of their content needs translation and is aimed at the Latino community.
This slideshow requires JavaScript.
---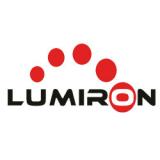 I worked as the lead content writer for a high-quality LED lighting company, Lumiron LED, where I created original SEO content for their website and landing pages on a weekly basis. To view this content, please visit their blog.
---
 I was brought on by Jupiter Gem as an online content writer. I produced product descriptions for their catalog of precious gemstones and jewelry, copy for their site and blog content.